The first transnational project meeting took place in Radeberg, Germany from 22nd to 24th November 2016. . The coordinators from all the different partner countries met in Pestalozzischule Radeberg Oberschule to plan the Transnational Teaching and Learning Activities (TTALAs) to be carried out before and during the first mobility.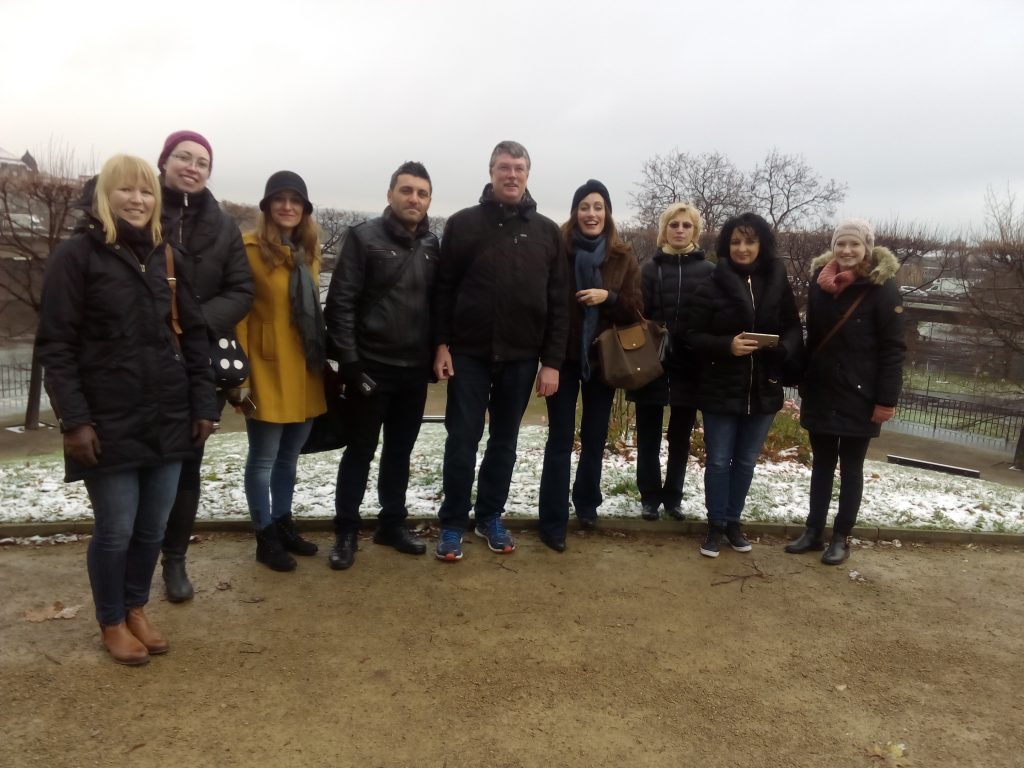 The second Transnational Project Meeting was held in Veikkola, Finland from 6th to 9th November 2016. The coordinators from all five countries planned the forthcoming mobilities and got to know the Finnish school system and snowy winter weather.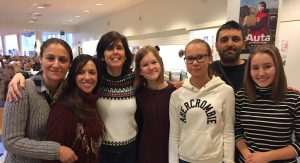 8th grade students showed the school to the guests
.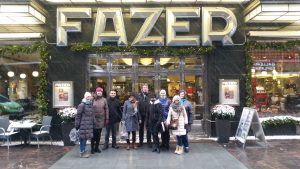 Sightseeing in Helsinki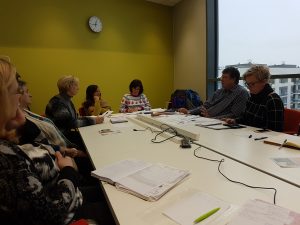 Meeting at the Iso Omena library in Espoo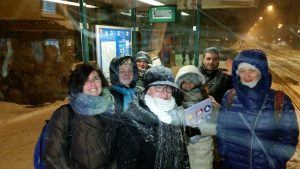 Nice Finnish weather